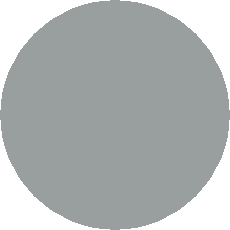 "Breaking the Illusion" prints are strictly limited to 100                                           signed and number prints

    Prints come ready to hang in a handsome 10" x 10"                                                           Gallery Frame

Order Today for the direct price of only $---

                    (Gallery 3 prints only)

*If for any reason you are not completely satisfied when you receive your print, please simply return for full refund.

*Framed gallery prints usually ship the next day after  payment is received. Inside the Continental US please include $6.95 shipping and handling. Outside the US,     within your confirmation e-mail a price will be quoted.

                 To order simply e-mail us at

                          "imagesbytcweidner@yahoo.com"

                                         or write me @